Eh-oooooooh! Happy October! This is one of my favorite months of the year...everything gets quiet, cooler, leaves turn beautiful colors (here in Chicago; not so much in Texas -- we don't really have Fall, heh), and the world seems so peaceful in the morning during runs in the dark. Baking somehow seems more fun; baking bread, cookies and muffins. It's one of my faves. I get the urge to crochet again. Cozy things, right?
All good things running around in my head lately. Teaching and coaching has kept me busy busy! I'm lucky to have enough time for training, for real. I'm also lucky enough to have a positive attitude about everything that's going on, where it might have seemed like a whirlwind of YUCK to a Tiffany from years ago. Blessed, blessed, blessed. I say "thank you" every single day, as anyone should. Thursdays, of course, are for Thinking Out Loud, and that helps me re-focus on goals, check my attitude, and allows for the silly things to come out! Thank you,
Amanda
!

1. A new pair of shoes.
Is there anything finer? I've been training in these, as well as my Mizunos, during this training cycle. I was nearing 300 miles on the old pair and needed some that will get me across the finish line in 12 days.
2. Things are getting orange, brown, and yellow around my neighborhood.:)
3. Some badass running tunes.
4. Parachute lessons.
Is there anything better in P.E. than the parachute?!
5. The skies in Chicago are so dynamic.
The lake and cool air cause cool things to happen.
6. Meh, only 140 miles for the month of September (took a couple of sick days), which hasn't stopped me from being overwhelmingly hungry
. For whatever reason. *le shrug*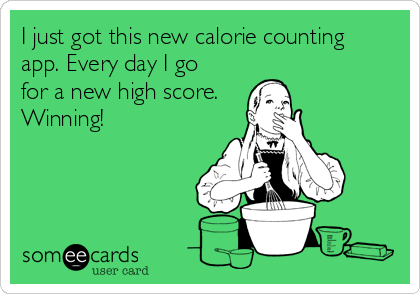 7. And speaking of which...
8. Chicago: Keepin' it classy.
Too bad this street isn't on the marathon route.
9. The forecast weather obsession begins tomorrow.
10. Another way to countdown to the Chicago Marathon.
My girl at
26.Yikes
is going to do eggsellent on race day! I told her that I might do this with donuts. :oops:
I hope you have a fantastic Thursday, and an AWESOME October, friends! <3