REAL stuff today, y'all! Hopefully not BUMSVILLE!:) Thanks to the beautiful
Amanda
for the linkup!
1. I had a bit of an epiphany yesterday:
Have I come back too soon? It's not even the physical act of running, but just thinking about training. Training and racing. I actually have a 5K race this weekend that I'm determined to just run at an easy pace. I don't even desire attempting to break my
last PR
! I need to give myself a mental break, stop making goals that I'm not 100% into right now (I.e. getting up early to go swim before work; I want more sleep lately!), and get a hold of the things I want and need to do...mentally organize, if you will.
I feel like hitting a *reset* button will help, even if that *reset* button is just realizing that it's okay to NOT think about training. More coffee always helps.
2. Running last night with the /R/iver /R/unners.
They recently resurfaced the track where we run, and left it sans lines.
Good conversation was had, for sure. See below.
3. I have eaten everything I can get my hands on lately.
I asked Harry last night while running with the crew how many miles we needed to run to feel good about eating a burger, with about a mile and a half into the workout. Harry muttered that he could have stopped right then and there. As innocent as that was, I started thinking about how my thinking regarding calories and fitness has gone awry. I USED to think that I had to exercise to "deserve" food, and it became unhealthy. We began discussing the amount of miles vs. food consumed during marathon training, and how that appetite is difficult to curb right after. I think being more conscience of this will help me leap right over that unhealthy thinking.
4. We are having a huge Halloween fun fair at my school tomorrow.
I have sooooooooooo much to do in sooooooooo little time. I'm not going to let that get the best of me, though! I have kiddos to teach, millions of decorations to put up, and a limitless amount of coffee to fuel that.
Luckily they're Halloween decorations, so it'll be okay if they're not put up perfectly straight.:\
5. I'm really looking forward to November.
So many wonderful things are planned, and I feel like it's been a really long month (anyone else feel that way?).
6. Someone said that it's going to snow on Friday.
I LOVE SNOW. LOVE. (See coffee cup above.) But I'm not done with Fall yet. So...yeah.
7. Until then, I'll just keep taking pretty pictures of Fall.
8. This.
9. Every year around Halloween, I think of THIS POEM:
My most favorite work of nonsense literature. Read it out loud; it's such a hoot how whimsical and melodic it is.
10. If I don't see you tomorrow...!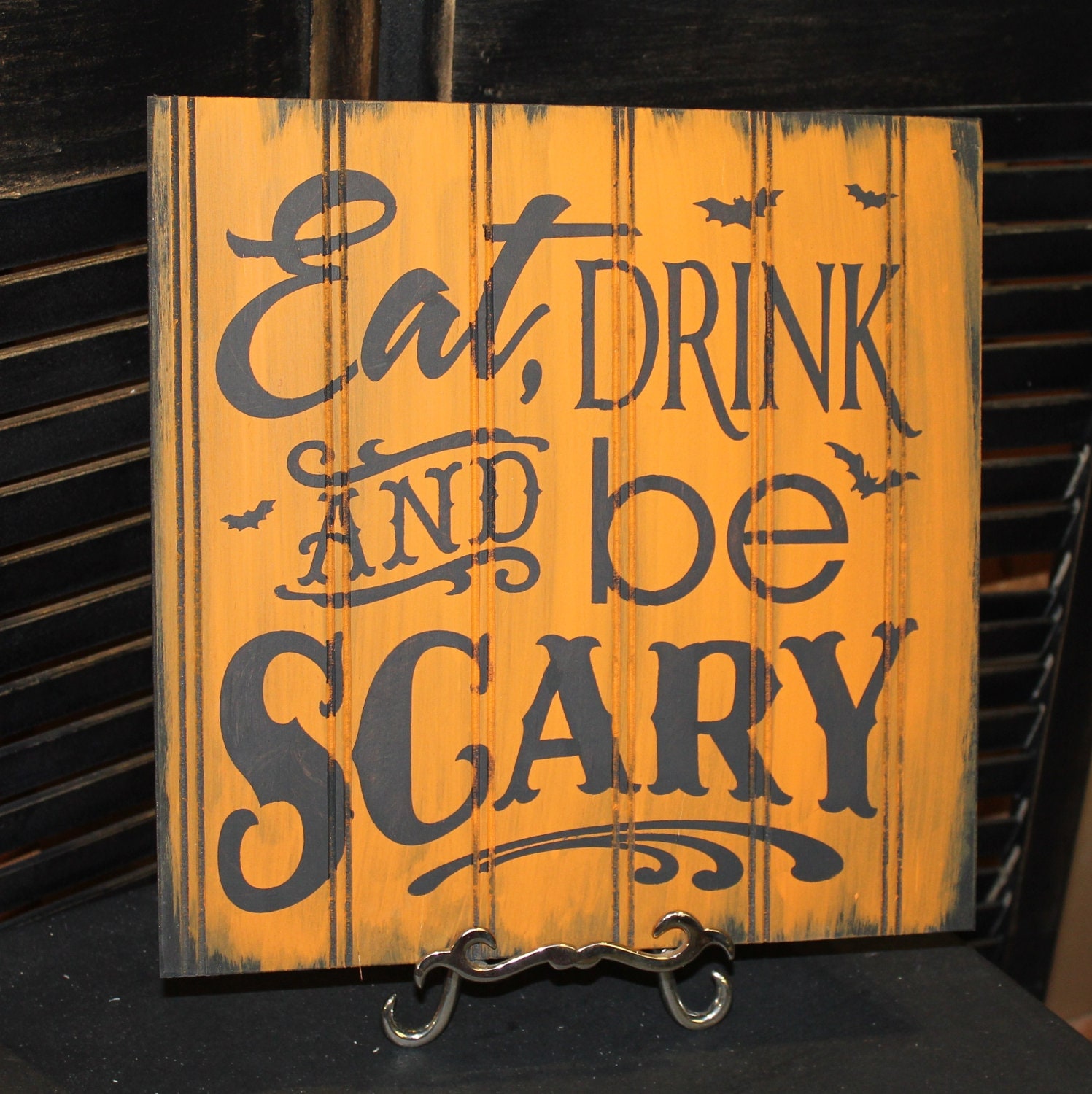 Have a wonderful day, y'all!